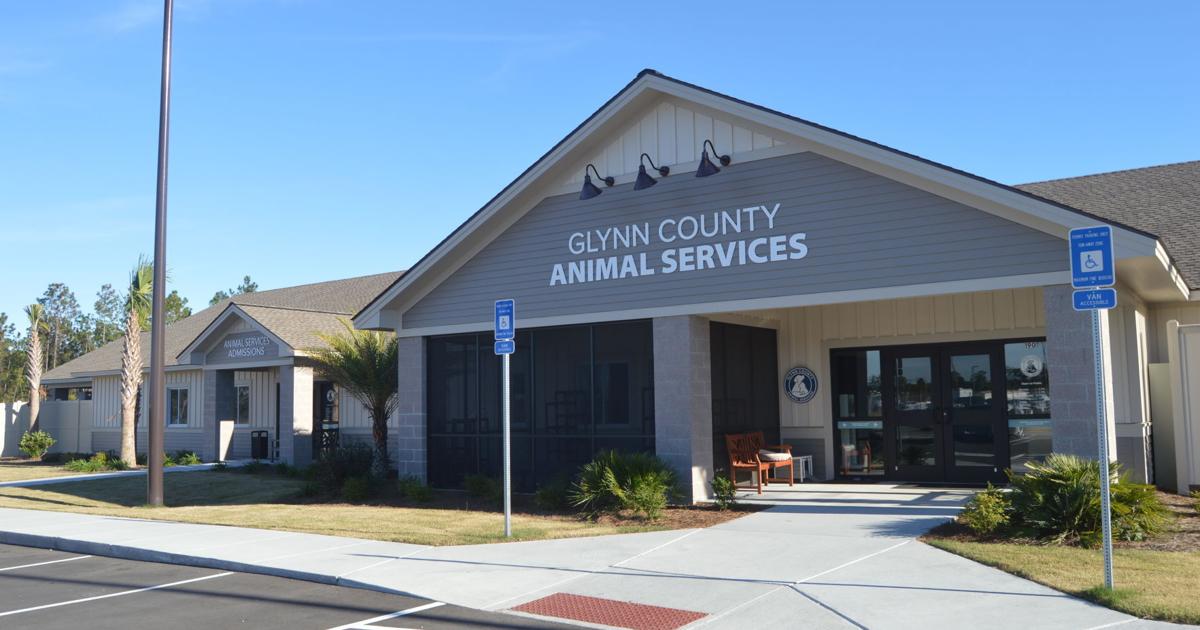 New shelter helps meet animal needs | Local news
The new Glynn County Animal Service building opened in Glynn County with little fanfare.
For the dogs and cats at the shelter, however, the difference between the old and the new complex is night and day.
The new shelter does not have the typical smell associated with older ones in the area. There's also plenty of room for dogs, cats and a 250-pound pig awaiting adoption, said Alicia Anderson, county animal services director.
"It's great for the welfare of the animals," she said of the new facility.
The region is several weeks away from the season when a large influx of kittens will be brought to the shelter. Most of them will be born to feral cats, she said.
"It's a lot to deal with wherever you go," she said of the number of kittens the shelter receives.
The new shelter allowed staff to focus on rescuing and rehabilitating animals, if possible. Some people come to adopt a dog or cat but don't have realistic expectations when they enter the facility.
Anderson said counselors will speak with prospective owners to learn more about their living situation before a pet is adopted. The aim is to ensure that the animals are not returned because they do not meet the expectations of the new owner.
"We want to match pets with the right families," she said. "I want every dog ​​to have a comfortable bed."
The new center also includes a conference room, reception area, operating room and veterinary practice. She said the vet comes to the shelter once a week to meet the needs of the animals.
The shelter advertises a full-time veterinary technician.
The shelter is always looking for volunteers to do a variety of tasks, including cleaning kennels, walking or washing dogs, and filling bowls with water. Other needs include food, treats, hard cat and dog toys, towels (the best are used), bleach, paper towels, and cat litter.
"We need more people who love animals," Anderson said. "Sometimes there isn't enough for everyone."
The arduous part of the job is euthanizing animals that cannot be adopted because they are too aggressive. Many dogs are pit bull mixes. Sadly, these life-and-death situations happen too often, even though Anderson said pit bulls have an unfair reputation.
"There isn't a day that goes by that doesn't break your heart," she said. "That's what keeps you going. "