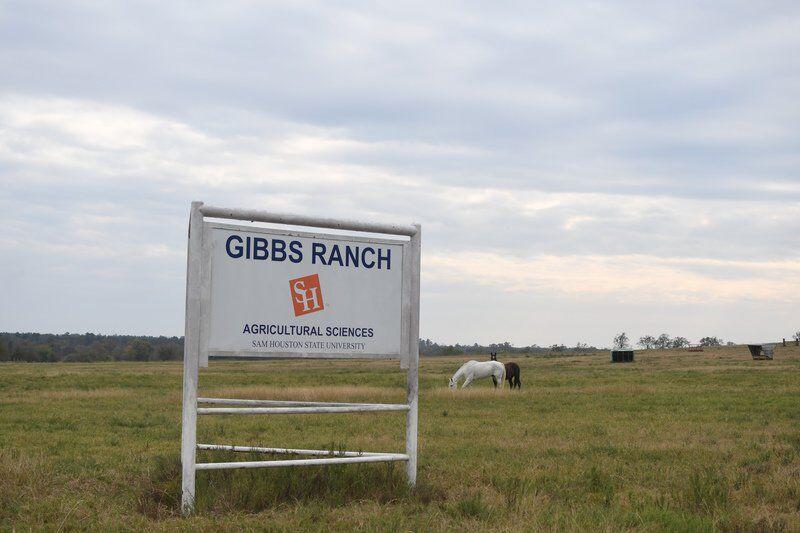 National animal rights group alleges animal neglect in Sam Houston state | Local News
SAEN, an Ohio-based animal rights watchdog, calls for investigations into Sam Houston State University's animal teaching practices, citing the "negligent" deaths of 10 cows.
The group has filed a complaint with the United States Department of Agriculture, alleging that the cow deaths at the Gibbs Ranch violated federal animal welfare law, which regulates laboratories, colleges and universities that use animals "for. research, tests, experiments or teaching ".
Obtained through a Freedom of Information Act request, the SHSU report states: "10 beef bulls died in the field due to lack of water. The SHSU's research administration suspended the project and the person responsible for the project was replaced, according to the report. "
SAEN alleges that the animal deaths and botched / suspended protocol violate several federal regulations relating to watering, reporting and protocol oversight by an institutional animal care and use committee.
The federal complaint filed with the USDA calls for a full investigation and a federal fine of $ 10,000 per violation / per animal, or $ 100,000.
"What kind of example does this incident set for students in the animal science program at Sam Houston State University," SAEN Executive Director Michael A. Budkie said. "Such negligence must be punished. "
Following the incident, the university created several daily checks for animal welfare, the availability of feed / supplement resources, and the availability of water for the animals.
"The welfare of all animals used in Sam Houston State University research is a top priority and an equally important part of our ethical responsibility," university officials said in a statement. "Committed to transparency and immediate action, the institutional committee for the protection and use of animals of the SHSU was convened to investigate after receiving notification of the incident. … Beyond what the laws and regulations dictate, we recognize that animals are living creatures who deserve to be treated with care and compassion. We are committed to ensuring the well-being of our animals.